We're running around the world! (again)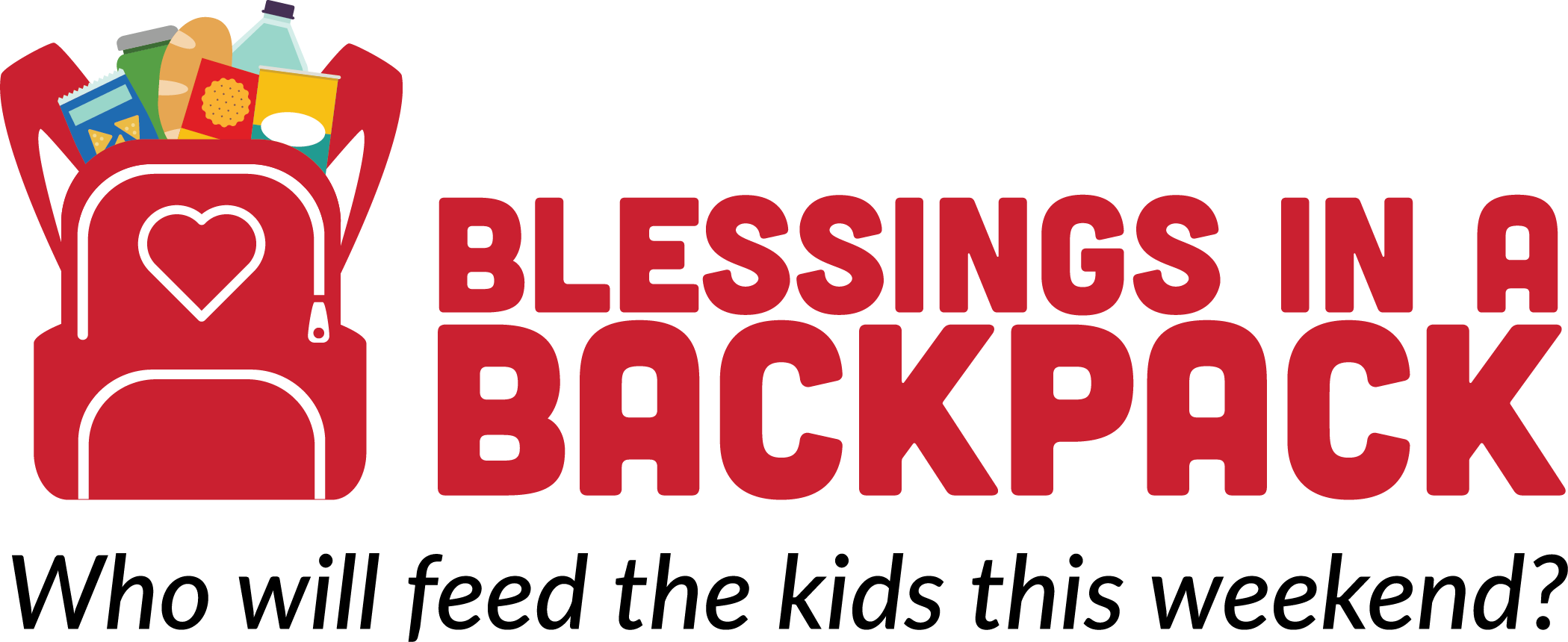 Stackla Run Club Charity Partner: Blessings in a Backpack
Most people can't wait for the weekend however for kids at risk of hunger can't wait for it to be over.

Did you know there are over 13 million kids in America who will not have enough food to eat this weekend? That's one in five kids who will eat meals at school during the week but is without access to affordable, nutritious food on Saturday and Sunday. The consequences are much more than a growling stomach. Hunger can cause many physical health problems. It can also shorten a child's attention span, lower their IQ, and keep them from making good grades.

To ensure the kids in your community have full bellies over the weekend, Blessings in a Backpack sends them home on Fridays with backpacks full of satisfying and nutritional food and Stackla will be supporting them by donating for every KM the team runs.
#stacklarunclub
Upload your Stackla Run Club photos here